The Best ATV Trail Riding in Northern Minnesota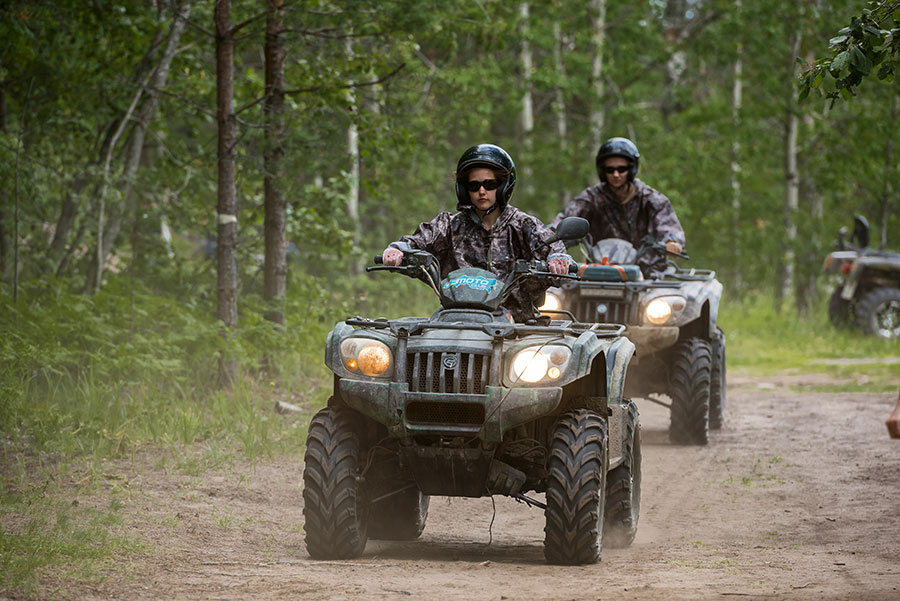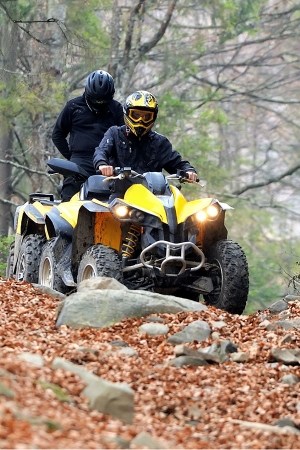 For those looking to take a riding vacation, northern Minnesota is an ATVers dream destination. You can set up camp here at The Hill Motel and then ride hundreds of miles of trails thru local, state and national public lands. All-terrain vehicles are an excellent way to experience some of northern Minnesota's most beautiful landscapes. ​Itasca County has adopted an ordinance that allows the operation of all terrain vehicles (ATVs) on all county roads, with the exception of CSAH 75 into Scenic State Park.
We have the central location and comfortable lodging to keep you coming back year after year. Plan your Minnesota ATV Riding vacation for The Hill Motel in Squaw Lake, MN. Call us today for reservations: 218-659-9220.