Stay at The Hill Motel and Find Your Trophy Whitetail Buck This Year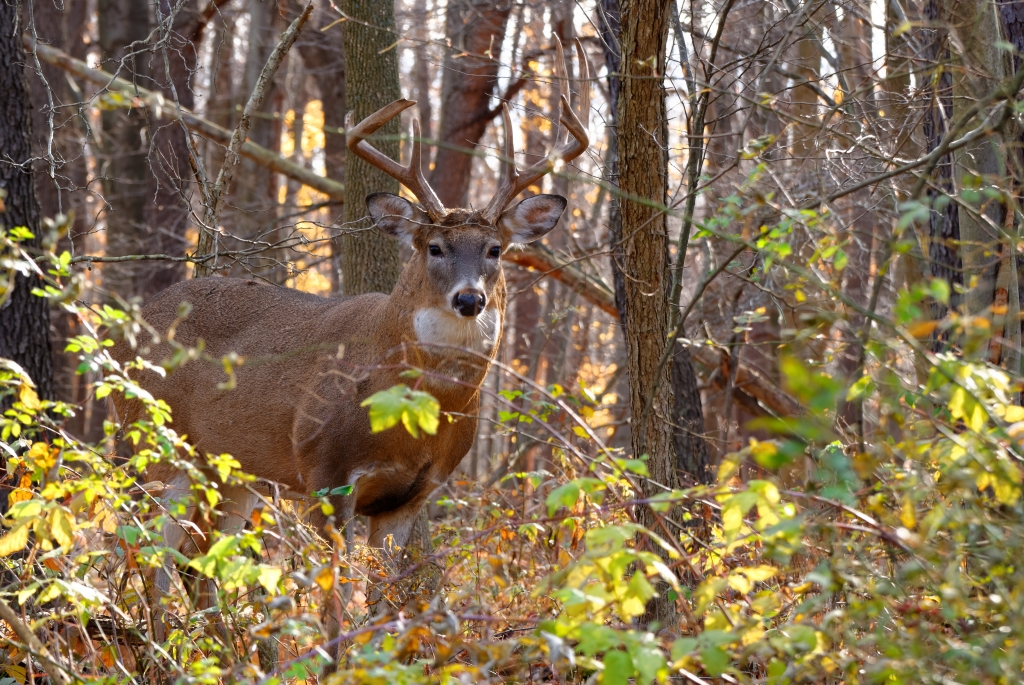 Each year, thousands of hunters come to Minnesota in the hopes of taking home a big trophy buck. For those who stay at The Hill Motel, there are thousands of acres of Chippewa National Forest public hunting land and state forest public hunting land just minutes from your motel room. Year after year, we provide customers with a very good shot at trophy whitetail deer and some of the biggest bucks in the state of Minnesota.
Whether you are interested in deer hunting with a rifle, with a bow or with a muzzleloader we can help you find the best locations to hunt as well as make recommendations for the success of your hunt. At the end of a long day of hunting you can relax in our comfortable motel units and get ready for the next day's hunt.
Depending on the type of firearm you are using, deer hunting season usually begins in early November. Archery season for deer is much longer starting in mid-September and running through the end of the year. Click the link for the hunting regulations to the right of this article to see exact deer hunting season dates. We recommend booking your stay with us early as our deer hunting season fills up quickly.
Give us a call today to reserve your Minnesota Deer Hunting Trip: 218-659-9220.
NOTE: Completion of a Hunter Education/Firearms Safety course is required to purchase a hunting license for anyone born on or after Dec. 31, 1979. Click here for the full story: http://www.dnr.state.mn.us/safety/index.html
Whitetail Deer Hunting Information
Archery Deer Hunting Season
Sept. 18 thru Dec. 31, 2021
Firearm Deer Hunting Season
Nov. 6-21, 2021